Edafomichaniki S.A. is a privately owned leading consultant in the field of

Ground Engineering

working both in

Greece

and

World
Services
Edafomichaniki S.A. operates an open and honest approach with all of our clients, whatever the project. We treat each client as an individual and listen to them to understand all their specific requirements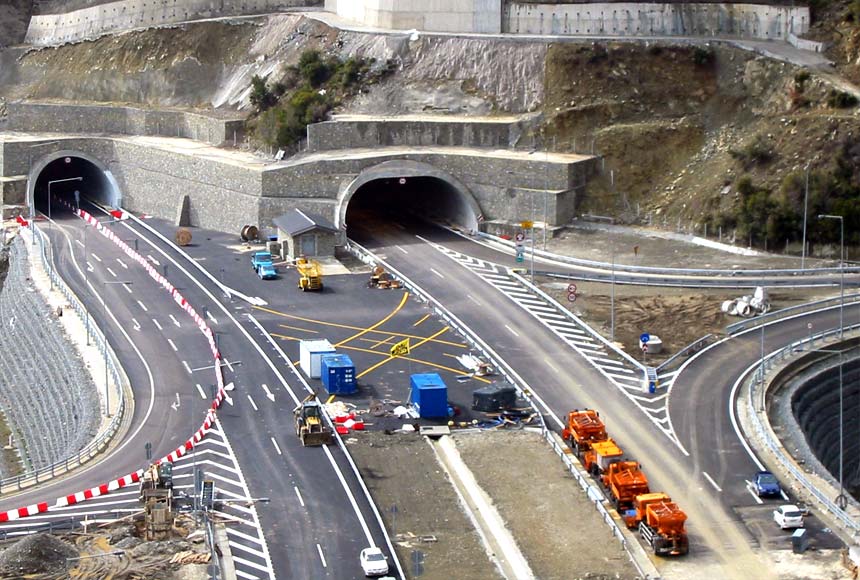 Provides expert consultancy, testing and analysis to solve geotechnical problems regardless of their complexity or location . . .

Site Investigations include the performance of sampling boreholes (on and off-shore), investigation pits and site tests of soil and rock mechanics . . .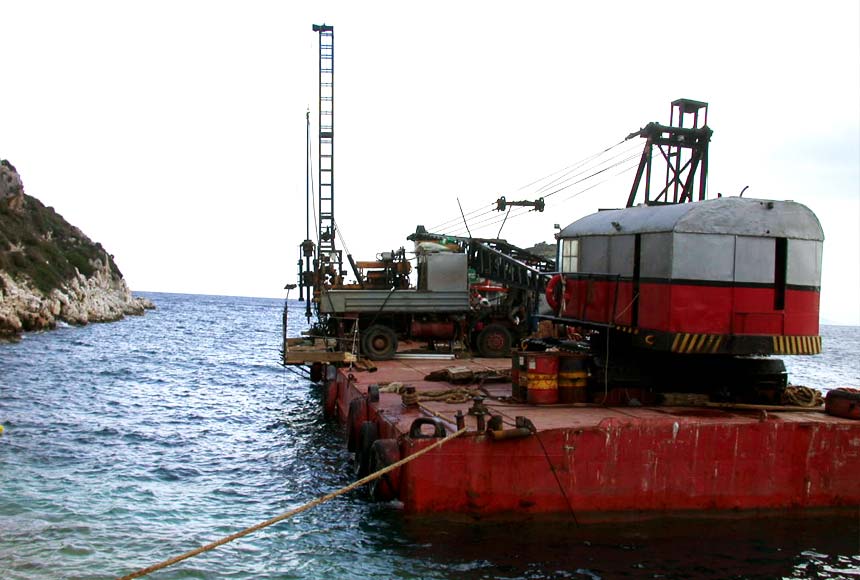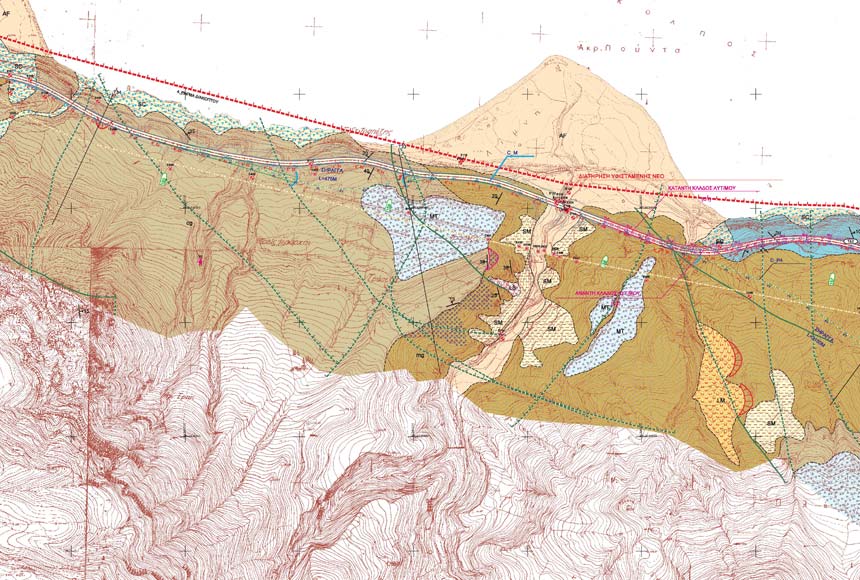 The activities of the Geological Services of our company include the tasks such as: Desk Studies, Field Works, Geophysical exploration, Tectonic and Neotectonic measurements and investigations . . .
Geo Environmental Services

Site Investigations include the performance of sampling boreholes (on and off-shore), investigation pits and site tests of soil and rock mechanics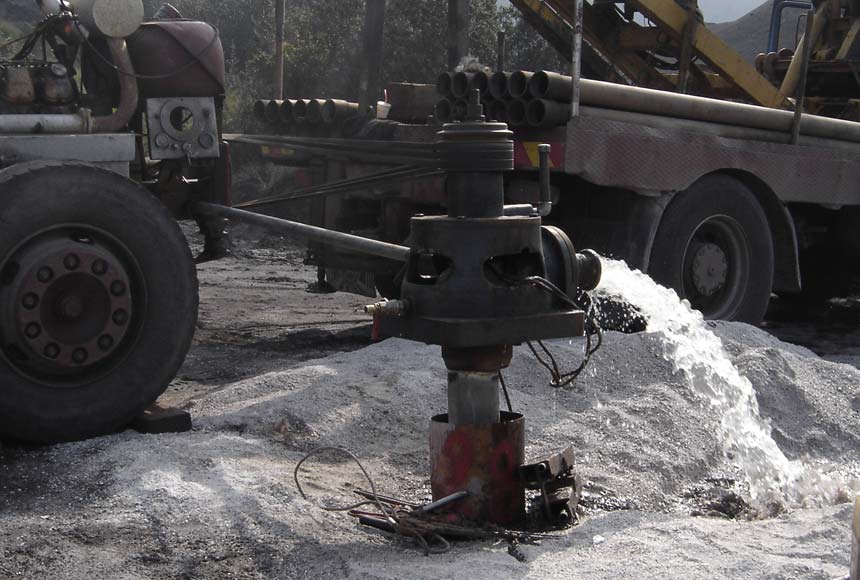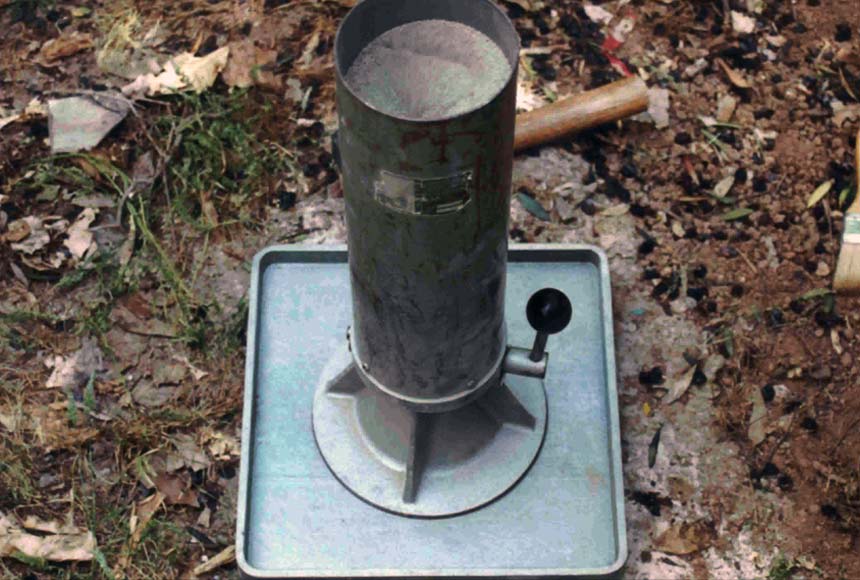 A wide range of in-situ testing and sampling making use of a range of in-house resources

For more than 40 years the testing laboratory, serves clients on a national and international basis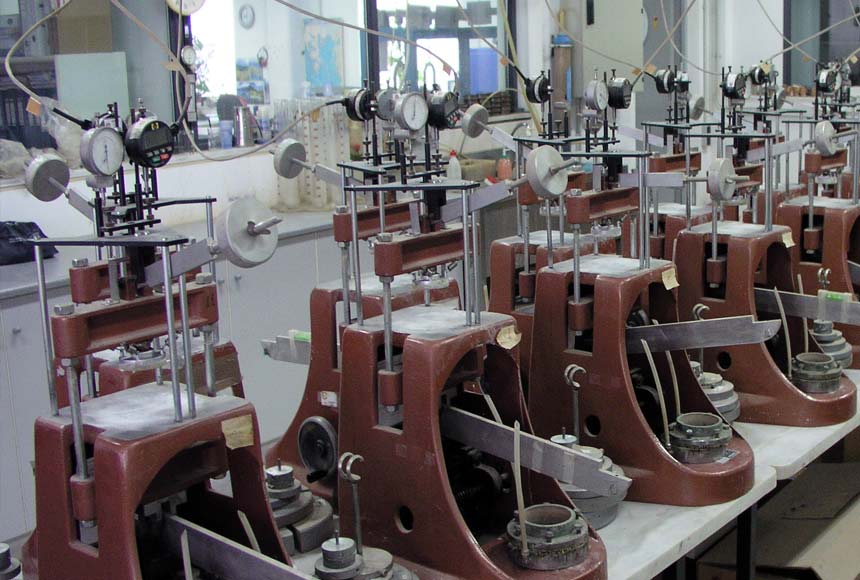 Em. Papadaki 19, N. Iraklio, Athens, 14121



© 2022 Edafomichaniki SA | Powered by IT dept. | All Rights Reserved | Cookie Policy | Privacy Policy