About the laboratory
For more than 40 years the Edafomichaniki SA Group has operated a geotechnical and construction materials testing laboratory in Athens, which serves clients on a national and occasionally international basis.
The laboratory has a specific license by the Ministry of Public Works No Δ14ε/96199/1082/1-3-2010 for operation accreditation for a comprehensive range of geotechnical testing, but is also able to carry out a wide range of tests to other standards.
In addition to the testing work carried out directly for external clients, the laboratory plays an important role in supporting the activities of the geotechnical and environmental services operated by the Company.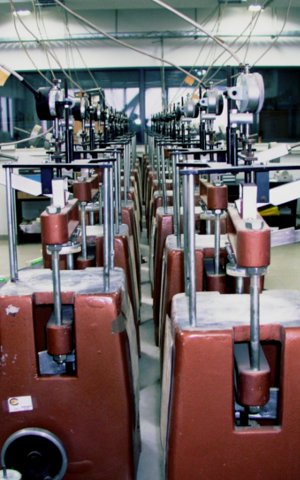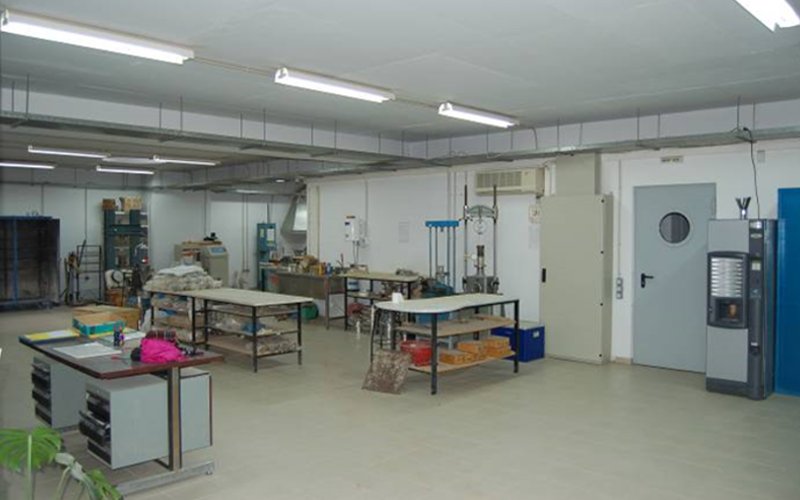 Quality policy
All these years the quality policy of the Laboratory remains stable targeting the best scientific results and services. For this purpose the Laboratory has established and applies a Quality System according to the European Standard EN ISO/IEC 17025, incorporating:
Well educated staff with longtime experience and practice in tests, respecting the Quality System
Intact organized administration
Modern (up to date) equipment of high technology checked, accredited and certified every year according to the National Standards
Application of Greek and other international Standards of tests (ASTM, AASHTO, BS, DIN)
Excellent working conditions  at 450m2 area.
The following testing sectors are in operation:
Soil Mechanics
Rock Mechanics
Concrete
Aggregates
Asphalt
Asphalt Mixtures
Chemical testing of soil and rock








Em. Papadaki 19, N. Iraklio, Athens, 14121



© 2022 Edafomichaniki SA | Powered by IT dept. | All Rights Reserved | Cookie Policy | Privacy Policy